A&G Bio Medical
Equipment Service
your one stop shop for all your Biomedical Equipment needs.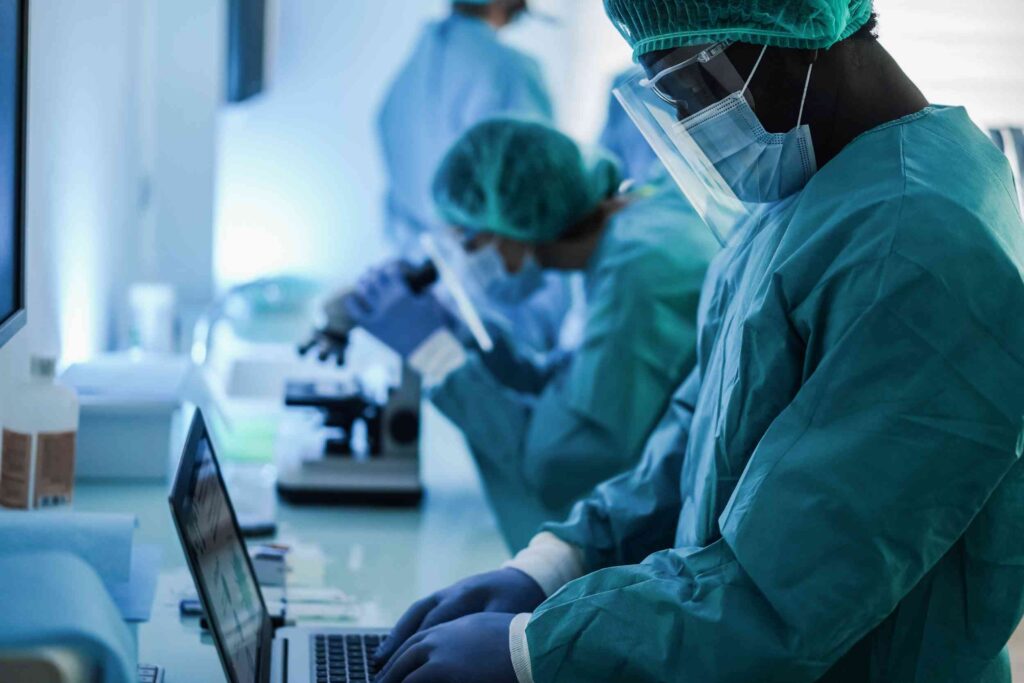 A&G Biomedical is your one stop shop for all your Biomedical Equipment needs. We are a trusted and reliable source with certified Biomed Technicians who specialize in equipment sales, repairs, PM's,  and much more. We at A&G Biomedical, are committed to offering the best service and great savings without sacrificing quality.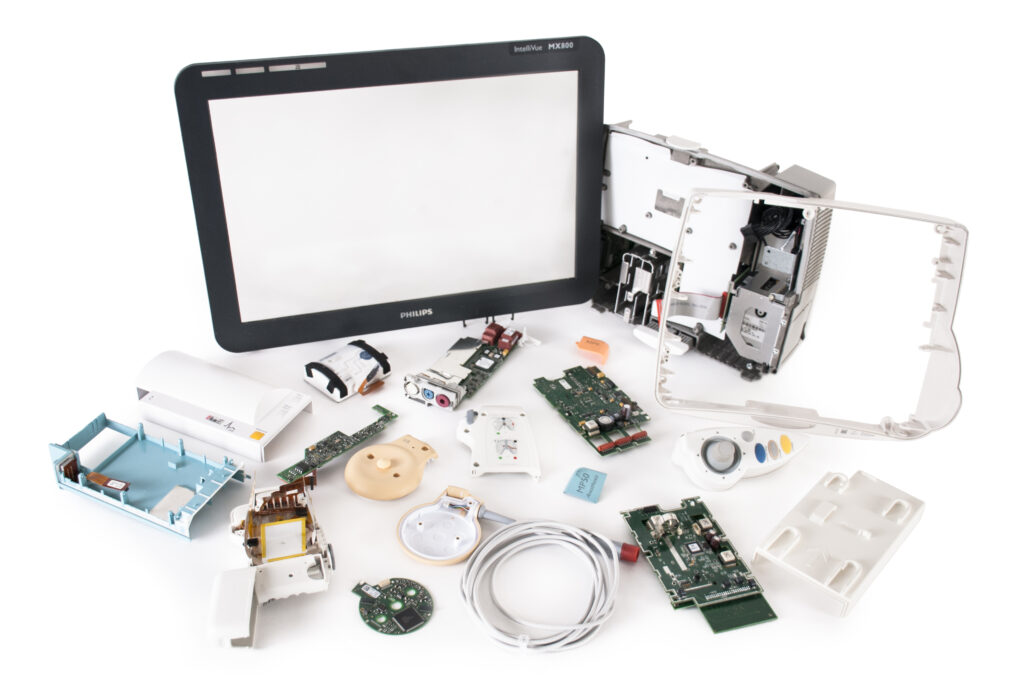 BUY MEDICAL EQUIPMENT PARTS
Our mission is to help you find the right equipment that fits your needs & budget.
We are dedicated to delivering the best Medical Equipment at the lowest prices online.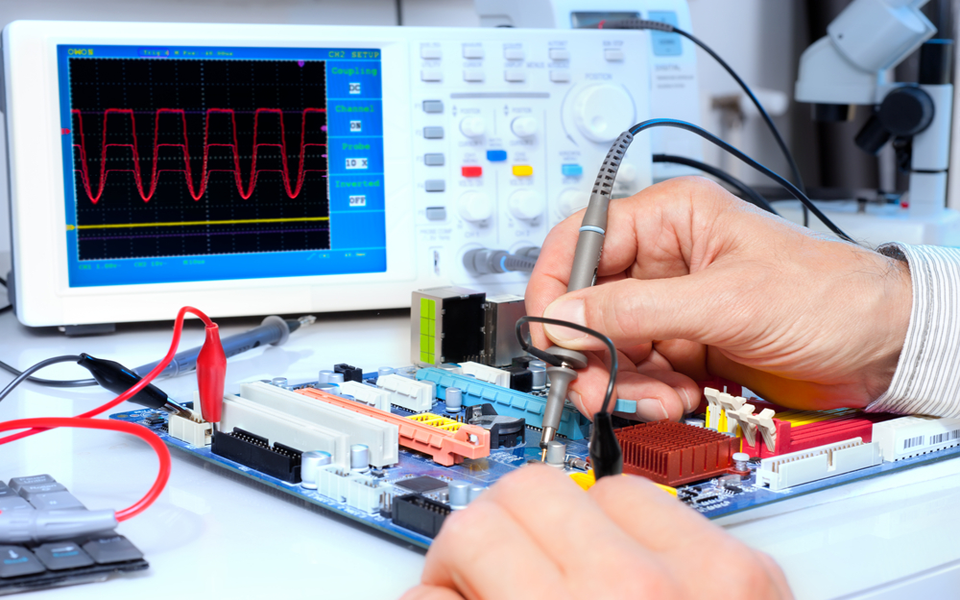 Equipment Repair SERVICES
Our specialized Equipment Repair services. With our online request form, we've minimized the time it can take to call in your repairs. Simply, click on the 'request a quote" and in just a few short steps, be on your way to a quality repair.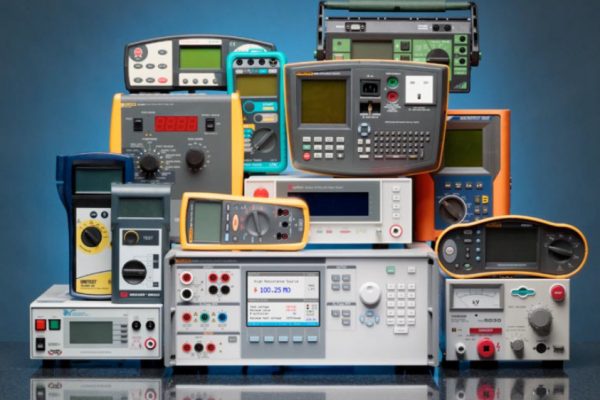 PREVENTATIVE MAINTENANCE SERVICES
A&G Biomedical provides a full range of preventive maintenance and repair on biomedical equipment. Our highly trained technicians have expertise in a verity of biomedical equipment plus other respiratory care devices. 
When you contact A & G BioMedical, you speak to a real person–no phone prompts. Our team of experts are ready to discuss your needs.
SHOP MEDICAL EQUIPMENT PARTS
SHOP MEDICAL EQUIPMENT PARTS